Here at Wave we understand how tough it is for families at a time like this.
With that in mind, we have curated the perfect pack for parents and their kids who are staying home due to the COVID-19 pandemic. A little something for the kids and the adults!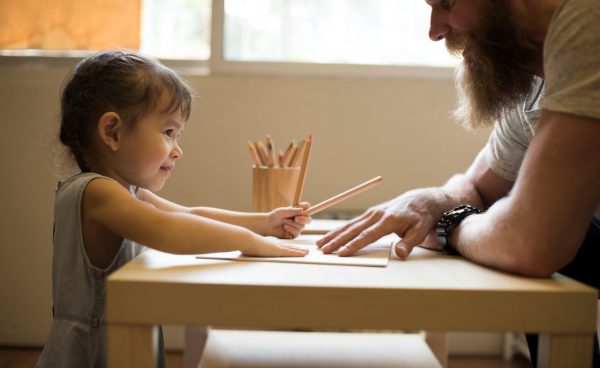 The Home School Pack includes:
- 4 caffeine-free apple sodas (for the kids)
- 2 blackberry sodas (for an afternoon pick-me-up)
- 2 tangerine sodas (for screwdrivers)
- 2 mango sodas (for margaritas)
- 2 cucumber sodas (for coolers)
Continue to stay safe and healthy!
From the Wave family to yours,
Cheers!
Check out another blog here